Reni Hat The Stone Roses 2016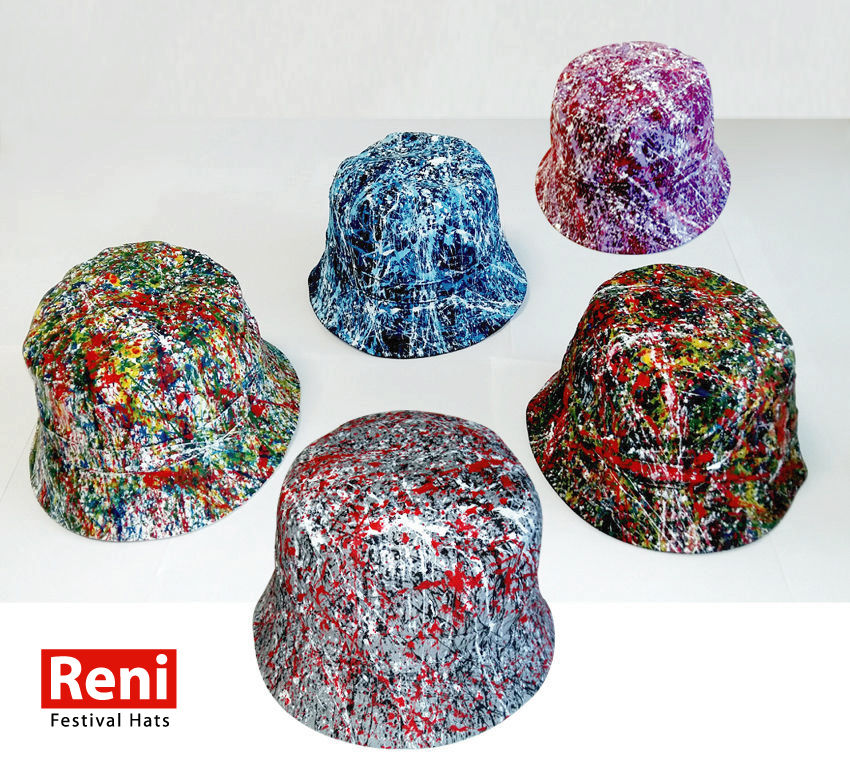 Classic Reni Bucket Hat for
hardcore Roses fans.

Brilliant handcrafted classic Reni bucket hat.

Hat is 100% cotton.

Sizes S/M or L/XL

Everyone is uniquely handcrafted with acrylic paints.
Instructions on how to clean are in the hat label.

It's a piece of artwork within itself!